shoots
enthralling
messages to people's minds.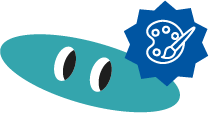 we crunch high-level concepts into bite-size (and fun) contents such as:
Memes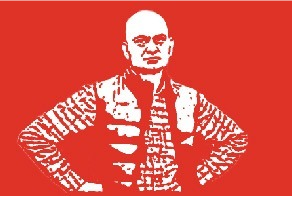 Infographics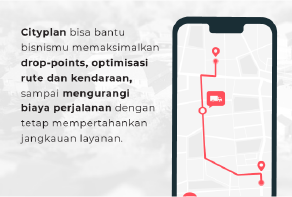 Creative Contents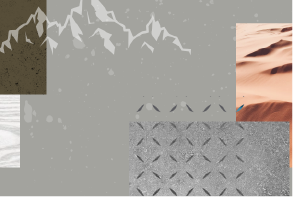 Motion Graphics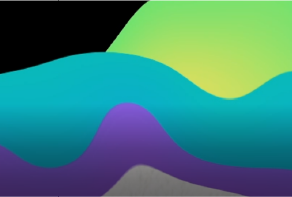 Or building them up into
Brand Book

Style // Identity // Philosophy

Clear, Concise, Clever
Fewer words, more meanings, plus a little spice

Fun is never wrong
As long as they're laughing with us.

Empathy through study
Know your audience, know who you are.
Our Collective Works