We help founders build their dream through venture building program
Our HYPER Founders
Rizky Fadhilah
Founder and CEO at Cityplan Indonesia
Rizky sees opportunity amidst the chaotic nature of city development. Equipped with his engineering skill in urban planning, he creates solutions & new business ecosystems to help government & business plan the city better with technology.
Founders Profile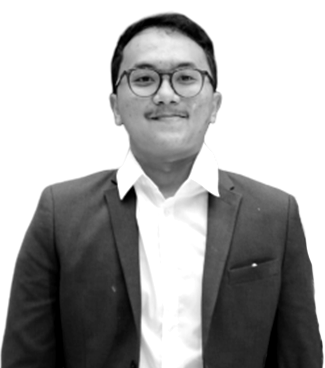 Programs & Services
Join Hyper Founder Program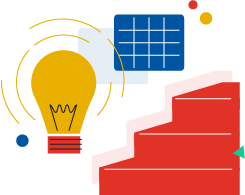 We act as a venture partners providing mentorship, network support & work assistance to help you get things done in exchange of a small percentage of equity for a lifetime support.
Get Our Service
We provide professional agency service tailored to early stage business in Creative Marketing, Back Office & Financial Assistance with affordable monthly subscription.